First Names on Art
$12.00
Guaranteed to have EVERY first name!
Available in English and Spanish.
Your print will include the origin and meaning of the first name as well as a paragraph detailing the personality traits associated with the name.
We can include two names on one print for no extra charge.
See all of our art backgrounds below.
Size: 8.5x11 - Printed on thick-stock parchment and placed in a plastic sleeve between two chipboards for protection. Mailed in a stay-flat mailer, shipped out within one week of the order being placed.
Choose from the following backgrounds:
1. Cats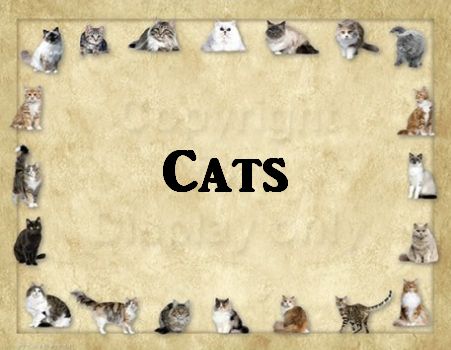 2. Dogs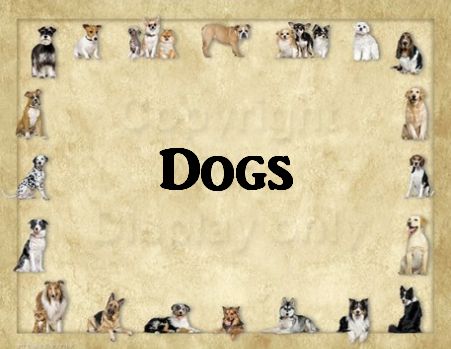 Backgrounds 3 & 4 are currently out of stock.
5. Wolves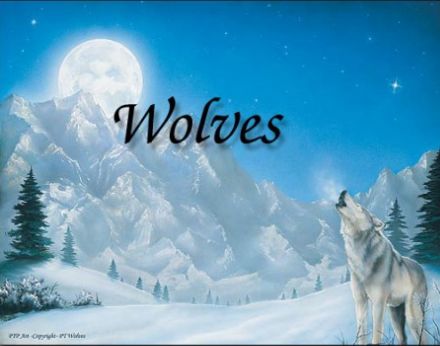 6. Canyon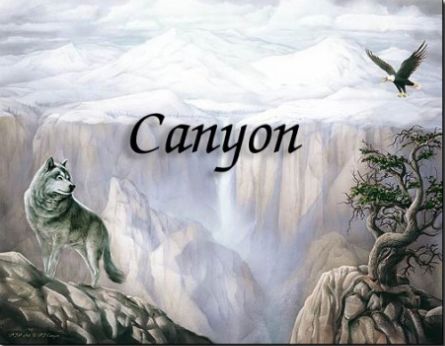 7. Black Panther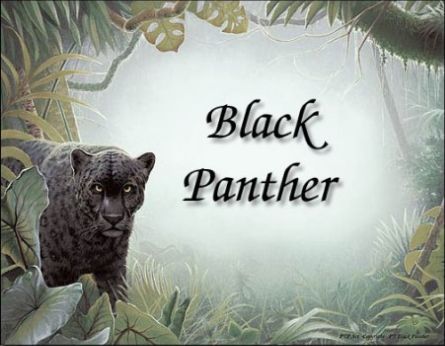 8. Forest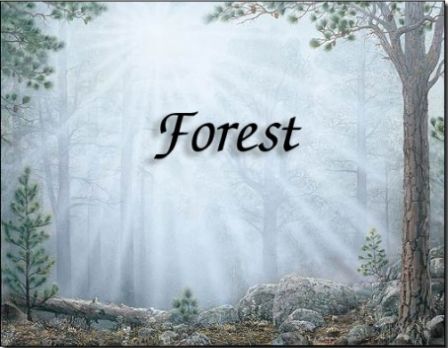 9. White Tiger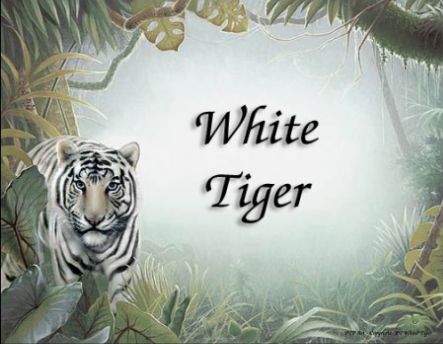 10. Hummingbird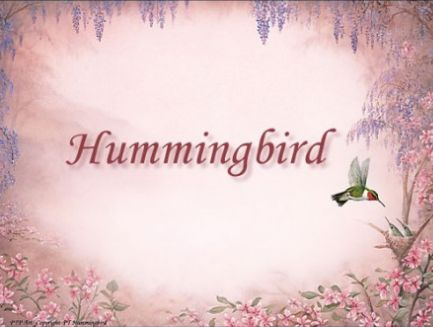 11. Horses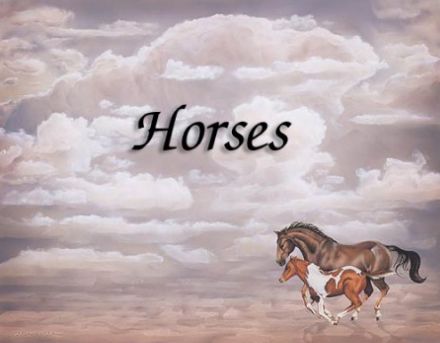 12. Lighthouse 2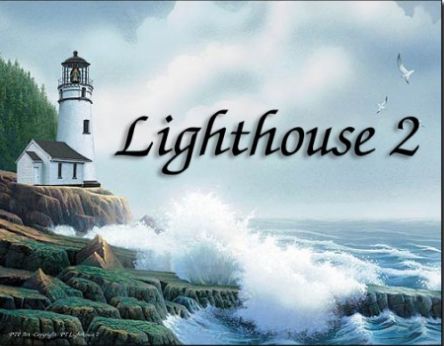 13. Footprints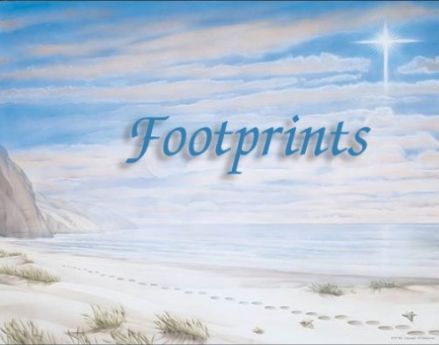 14. Footprints 2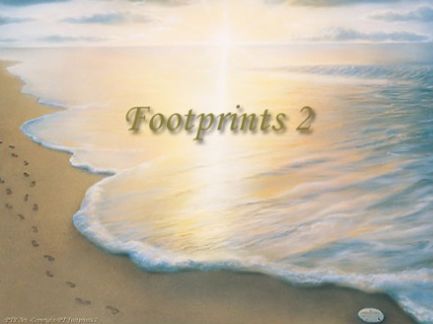 15. Rose on Beach 2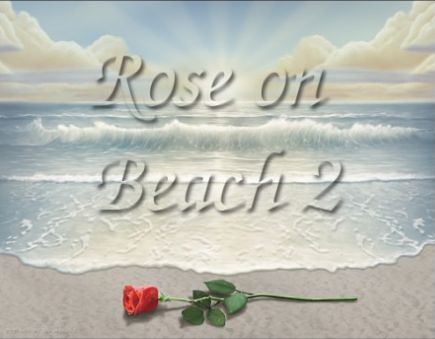 16. Cottage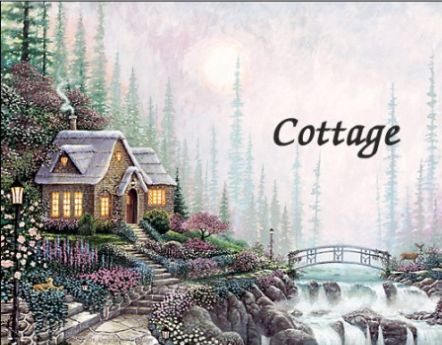 17. Lily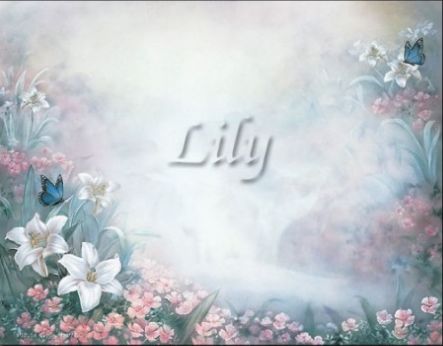 18. Sunflowers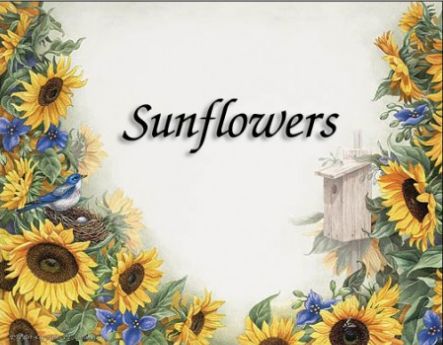 19. New Baby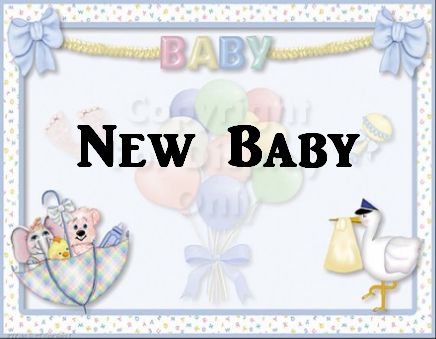 20. Blue Fairy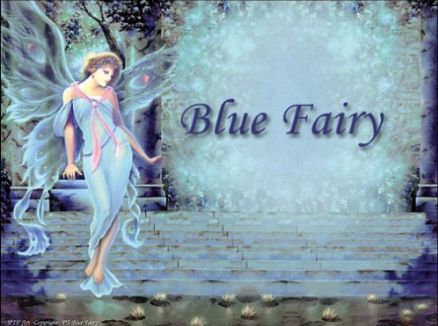 21. Dragons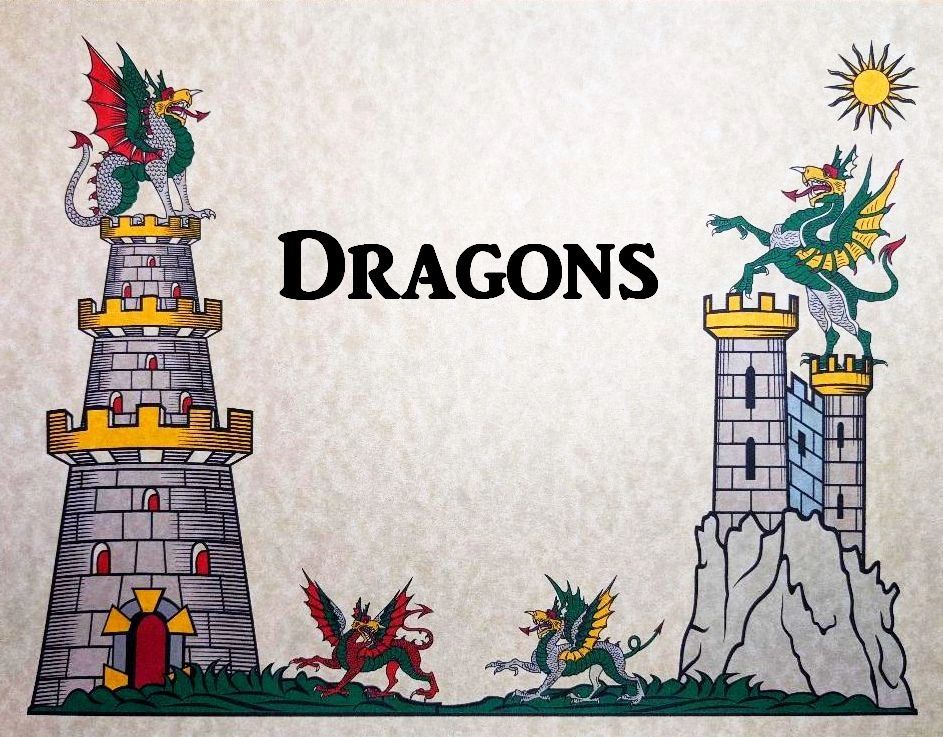 22. Baseball Puppy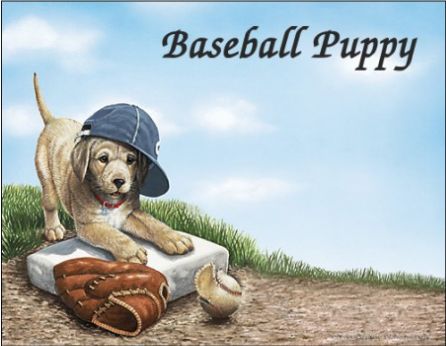 23. Unicorn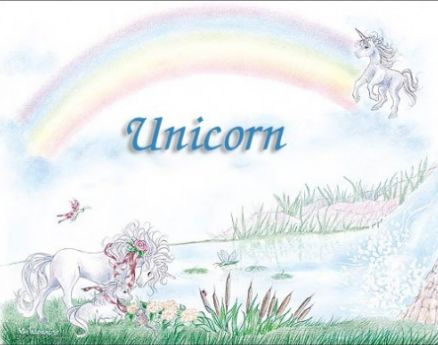 24. Heraldry 2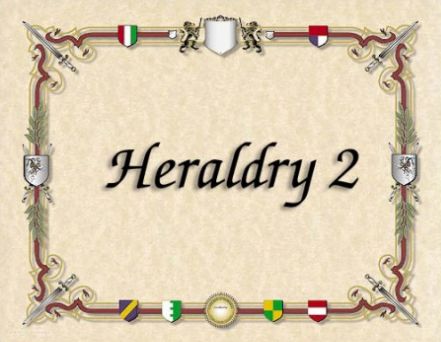 25. Army
26. Air Force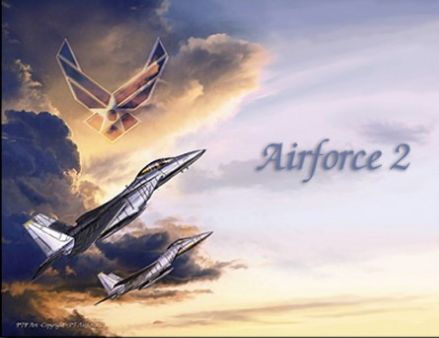 27. Marines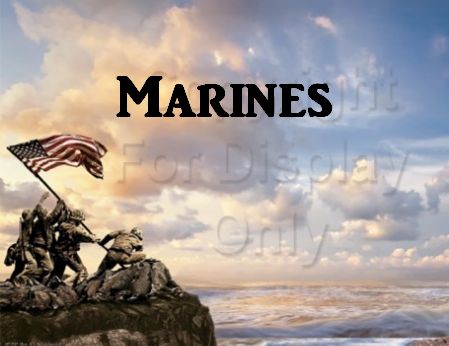 28. Navy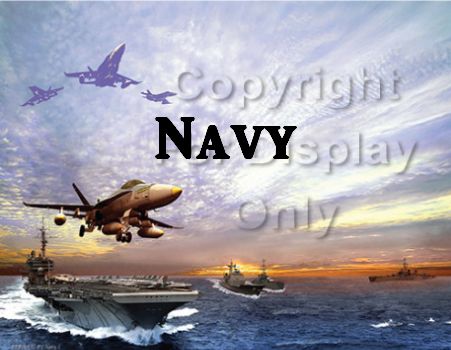 29. Baseball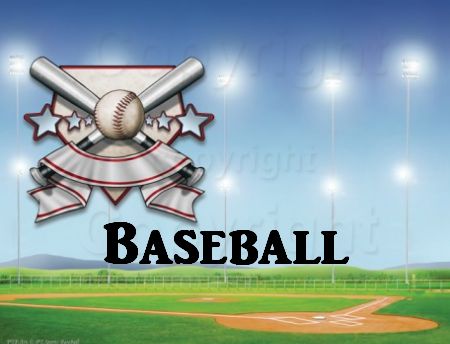 30. Basketball
31. Football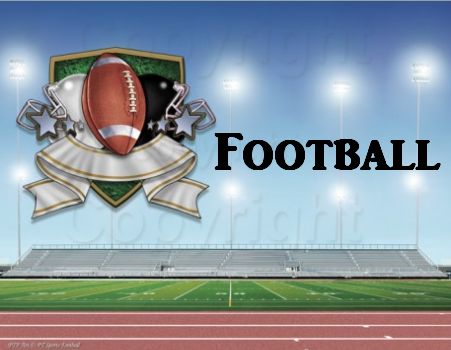 32. Hockey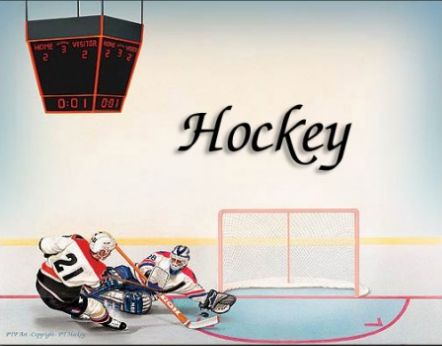 33. Soccer
34. Track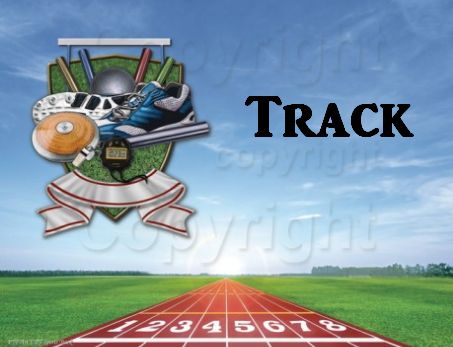 35. Volleyball